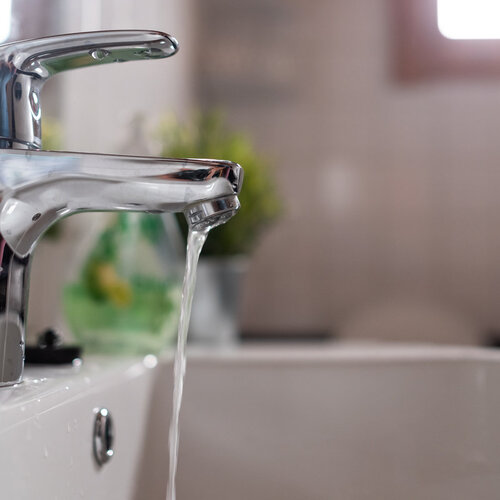 Years of Trusted Plumbing Services
Our Atlanta, GA plumbing experts have given residential homeowners the best plumbing solutions anywhere. At Kendrick Plumbing and Gas, we pride ourselves on being the best, and that means delivering fantastic plumbing repair at unbeatable prices. We'll be there on time and treat you with the respect and integrity you deserve. We treat your home like it were ours, finding innovative ways to save you money and keep your pipes and appliances in great shape for years. You can depend on us to go above and beyond to make you satisfied.
Call us now at 770-590-5006 for a free plumbing estimate and book an appointment with our team!
Quality Plumbing Repair & Installation
At Kendrick Plumbing and Gas, we guarantee the best plumbers in Atlanta, GA. Our technicians undergo a rigorous training before they work on client pipes, so you get plumbers ready for the job with extensive experience. In addition, our employees are local and committed to the communities we serve. As a result, we know you'll notice the difference in service from the first time you call!
We aren't satisfied with just fixing your leak or repairing a water heater. We want you as a customer for life, and that means finding ways to reduce your water usage to save you money. We also know how to get more years out of your plumbing, which means you spend less over the lifespan of owning your home.
Our team is ready for your next emergency plumbing call or to discuss faucet and appliance options when it's time to upgrade your kitchen or bathrooms. We're here to make plumbing easy and affordable, and everyone here is excited to partner with you on your next project, large or small.
Schedule an appointment for plumbing services by calling 770-590-5006 today! Our team is standing by to get you the support you need.