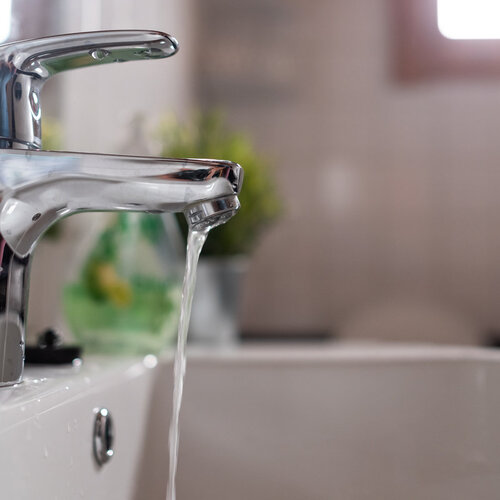 Your Exceptional Local Plumbing Professional
The high quality of the plumbing services provided by Kendrick Plumbing and Gas is unmatched in the area. We have a team of experienced and qualified professionals who are dedicated to providing top-notch services to our clients, regardless of their needs. Additionally, we use only the best materials and equipment, so you can be sure that everything will be taken care of properly, regardless of the work you need to have done. This is all a part of our dedication to making Kendrick Plumbing and Gas the best of the best among plumbers in Marietta, GA. Call us at 770-590-5006 today to learn more about what we can do for you.
Services for Every Need
No matter what your plumbing needs may be, you can count on Kendrick Plumbing and Gas to provide the service you seek. We offer a wide range of services, and we can be there for everything from fixing a leaky faucet to fixing a broken pipe. We also provide gas services ranging from leak detection to the installation of new gas appliances, so you can rest assured that we can take care of whatever problem may arise in your home or business.
Our team is committed to providing the best possible service to our customers, and we will work diligently to ensure that every need is met. At Kendrick Plumbing and Gas, we know the importance of a functioning plumbing system, and we will do everything in our power to make sure that your home or business is running smoothly.
Reach Out Today
If you're in need of plumbing services, don't hesitate to reach out to Kendrick Plumbing and Gas. With our wide range of services and dedication to providing the best possible experience for our customers, you can be certain to get everything you need from our team. To learn more about what we can do for you, please reach out to us to discuss your plumbing needs. You can reach us at 770-590-5006.