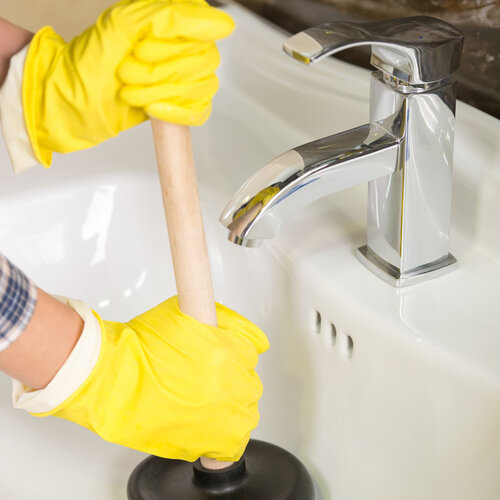 Find Help for Your Plumbing 911
When you have a plumbing emergency, it can be frustrating trying to find help. You may not know who to call or where to turn. You may not even know whether the problem is something you can fix on your own, or even if your situation is a true plumbing emergency. However, waiting to get your plumbing problem fixed can often lead to far worse plumbing emergencies, which can often be costly to take care of. The best thing you can do in any situation is to reach out for help right away. When you need an emergency plumber in Dunwoody, GA, get in touch with our team. Call 770-590-5006 and we can answer any questions you may have.
Your Local Emergency Plumber
There are a few things you can look out for to help identify a plumbing emergency, such as whether the issue has the potential to cause water damage or if the issue could cause exposure to potentially hazardous waste materials. If you are experiencing any of the following problems, it is best to reach out for help as soon as possible:
Water leakage: One of the most common signs of a plumbing emergency is water leakage. If you see water leaking from your taps, water heater, pipes, or other fixtures in your home, you need to call in a professional as soon as possible. Leaking water can quickly cause damage if it is not fixed right away.
Sewage backup: If you see sewage or wastewater coming up through your drains, this is a sign of a serious plumbing emergency. This problem should be fixed immediately to avoid exposure to dangerous bacteria and other contaminants.
No water: If your home suddenly doesn't have any water pressure or if your taps are dry, this is a plumbing emergency. A loss of water pressure can be caused by a number of different problems, such as a broken water line or a clogged pipe.
Some other things to watch out for include a constantly running toilet or particularly foul smells coming from your drains. You may also want to schedule help for the growth of mold or mildew as this can indicate a leak behind your walls or in your ceiling.
Reach Out Today
If you are experiencing any of the problems listed above, please do not hesitate to reach out for help. Our team of experts is always available to take your call and provide you with the assistance you need. If you are looking for an emergency plumber in Dunwoody, GA, give us a call at 770-590-5006.
Emergency Plumbing Repairs We can be there to provide fast and effective emergency services for all your plumbing needs.
Gas Line Services We offer a range of services for gas lines, from repairs to installing new gas appliances.
Plumbing Pumps Our team can be there to lend a hand with grinder pumps, sump pumps, and more.