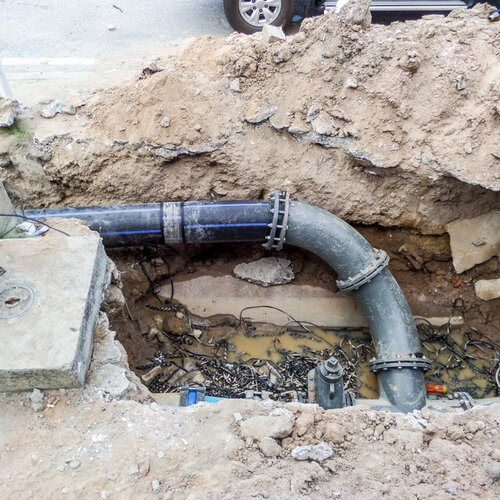 Premium Plumbing Performance Guaranteed!
At Kendrick Plumbing and Gas, we use the latest tools and experienced plumbers to keep your sewer lines clear and working. For homeowners in Atlanta, GA, our team offers sewer line cleaning and replacement services to remove clogs and improve water flow long-term. Stop living with slow or clogged toilets. Eliminate foul odors and prevent pipe erosion. With specialized tools and the latest in plumbing technology, we'll quickly identify issues in your sewer line to keep your plumbing system in good condition for longer. We resolve plumbing problems before they become significant concerns. You can count on our team to be there fast in an emergency or for routine maintenance on your sewer lines. Get a free estimate on sewer line cleaning or pipe replacement today!
Contact us now at 770-590-5006 to book an appointment or to learn more about our sewer services!
The Benefits of Sewer Line Cleaning
We provide professional sewer line cleaning in Atlanta, GA to reduce the risks of clogs and pipe leaks. Sewer pipes take a beating, and over the years, sediment builds up along your pipe walls. When that happens, even small pieces of toilet paper and other debris can bring your sewage system to a halt.
Our team of plumbing technicians uses advanced tools and video camera inspections to find clogs and clean your pipes. We go the extra mile to ensure your sewer pipes stay free from clogs for as long as possible.
When necessary, we'll replace damaged pipe sections with new pipes made from the best materials. This stops the risk of leaks, drips, and low water pressure across your plumbing system. In addition, our years of expertise mean we handle even the most complex sewer line repair with precision to keep things clean and moving in your home.
Learn why we're the leading plumbing service in the area, and let us get started on sewer line cleaning and replacement for your home. We're local, so we can get to you quickly to deliver the results you deserve.
Book an appointment now by calling 770-590-5006!