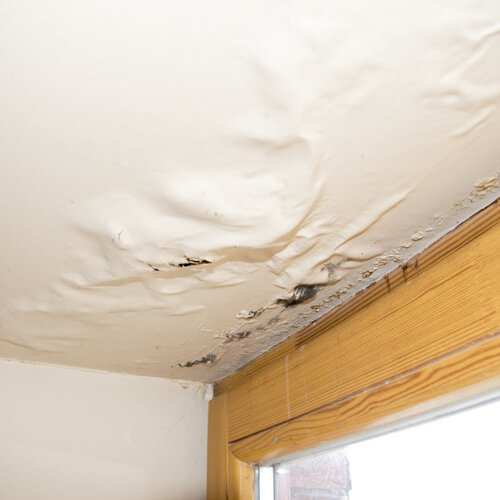 Find & Eliminate Leaks Fast!
Do you think you have a plumbing leak? Are your water bills higher than usual? You may have an unseen leak that's causing damage to your floors or foundation. The team at Kendrick Plumbing and Gas provides expert plumbing services in Atlanta, GA, and we use advanced plumbing tools for water leak detection and testing. Get peace of mind and find leaks before they become plumbing emergencies. We know how to look for leaks deep inside your plumbing system and make the necessary repairs that will keep your pipes in great shape for years. Talk to us about the latest water leak detection services and how we can help today.
Dial 770-590-5006 to book an appointment or to ask questions about our services!
Professional Water Leak Detection
Even small leaks can cause major structural damage when left alone for too long. Constant dripping increases the risk to the home and the people inside it. At Kendrick Plumbing and Gas, we work hard to detect and eliminate leaks to keep your plumbing system in good condition.
You can count on us to be there fast to find the source of mold growth, high water bills, foul odors, and other problems associated with water or sewer leaks. Our technicians use camera video inspections and other tools to find leaks fast and fix them.
If you need water leak detection and testing services, give us a call and schedule an appointment. We are the leading local plumbing company in Atlanta, GA, so we can get to you faster with the support you need. Our team also offers 24/7 emergency plumbing repairs for when you find leaks in the evening or on the weekend. We're the name homeowners trust for fair prices and excellent results.
Call us today to get a free estimate only any leak detection service or to learn more about what we do. Someone from our team will be happy to discuss what to expect and get things started today.
Call us now at 770-590-5006 to book an appointment with an expert plumber or to ask questions about our services!