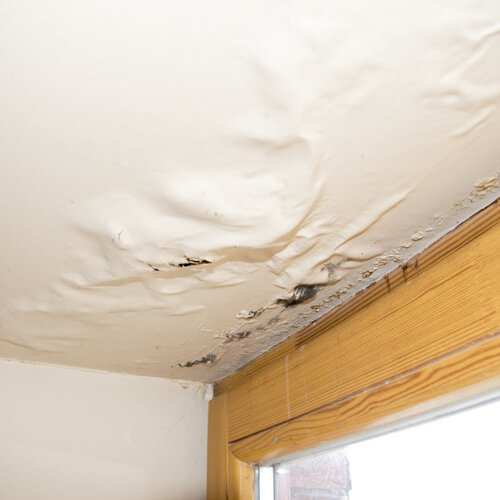 Find Leaks in Your Home ASAP
Water damage can be a huge headache and can cause a lot of damage in a short amount of time. That's why it's so important to find any leaks in your home as soon as possible and fix them. A small leak can turn into a big problem very quickly, so it's best to take care of the issue as soon as possible. This is where the team at Kendrick Plumbing and Gas can be there to help. We provide water leak detection and testing in Marietta, GA and the surrounding area. With this service, you can identify any leaks right away and get the repairs you need. To schedule this service, give us a call at 770-590-5006.
When to Schedule Water Leak Detection and Testing
If you're not sure whether you have a water leak, here are some signs that you may have hidden leaks in your home:
Unexplained increase in water bills: If your water bill has been steadily increasing and you can't figure out why it may be because of a leak.
Wet spots: Wet spots on your walls, ceilings, or floors are a common sign of hidden leaks.
Mold: If you've noticed mold growing in your home, a leak could be to blame.
Musty smells: If you've noticed musty smells in your home with no other explanation, you may be dealing with a leak.
If you've noticed any of these signs, it's time to schedule water leak detection and testing. With this service, our team can identify whether you have a leak, find out where the leak is coming from, and help you get it fixed.
Water testing is also an important part of water leak detection. By performing water tests, you can determine the pH levels and mineral content of your water. This information can help in many ways. For example, it can help detect corrosion in your home's pipes that may need to be taken care of for your health as well as your home's safety.
Reach Out for Service
If you suspect you may have a leak somewhere in your home, our team can be there for you. We provide high-quality water leak detection and testing in Marietta, GA and the surrounding areas. This is in addition to a range of other services, including slab leak repair and gas leak detection. To learn more about our process or arrange your services, reach out at 770-590-5006.