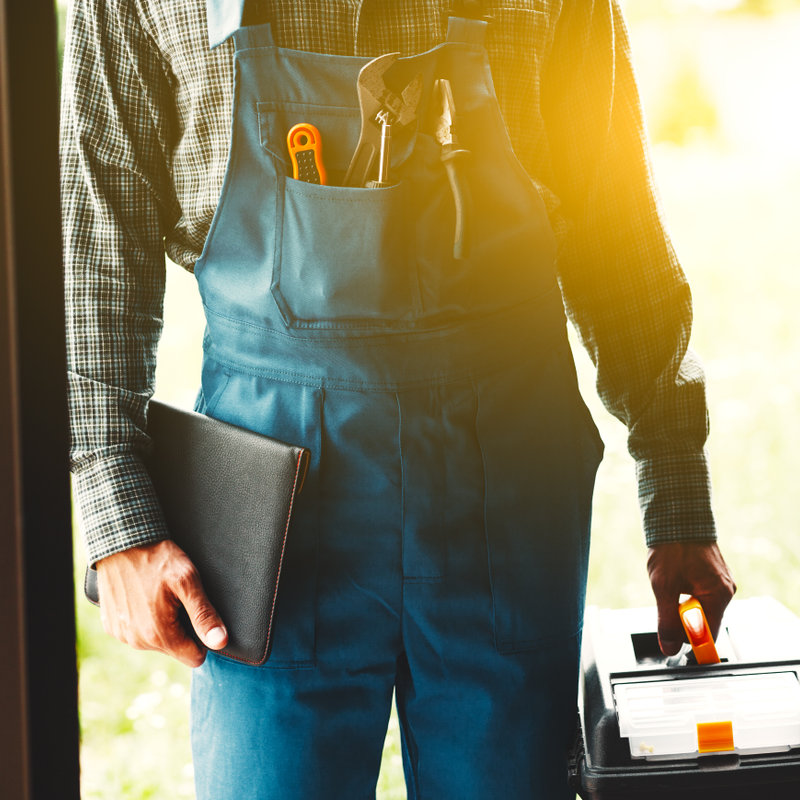 Dependable Local Plumbing Services
Kendrick Plumbing and Gas is the preferred company for all residential plumbing repair and installation. We have years of experience fixing leaks, appliances, pumps, and other parts of plumbing and sewer systems, and our team is ready to help you today! One of our expert licensed plumbers can get to you quickly with the answers to all of your plumbing problems. We're the team homeowners in Atlanta, GA turn to when they need great plumbing repair results at affordable prices. We only fix what's broken and can also design beautiful plumbing installations for your home. Learn more about why we're the leading plumbing company in the area and let us get started today!
Dial 770-590-5006 to speak to a plumbing expert and book an appointment with our team!
Expert Plumbing Repair & Installation
Kendrick Plumbing and Gas is a local plumbing service headquartered in Atlanta, GA. We've spent years working on every type of pipe leak and new appliance installation, giving homeowners more years of dependable plumbing service at prices they can trust.
Whether you need an emergency plumbing repair or want to discuss cost-effective plumbing upgrades, we're happy to give you a free estimate and find the best solutions for your home. We work around the clock to get to you day or night when necessary, and our team is committed to delivering the best water and sewer performance possible.
Put your plumbing system in our hands, and we'll do the rest! With Kendrick Plumbing and Gas, you get a team of experienced professionals ready to keep water and waste moving through your pipes. Talk to us about your issues and discover how we can get your plumbing back in great condition in no time.
Reach Out to Schedule Service
Schedule an appointment for plumbing services by calling 770-590-5006 today! We're here to make your plumbing problems disappear, so call us now!