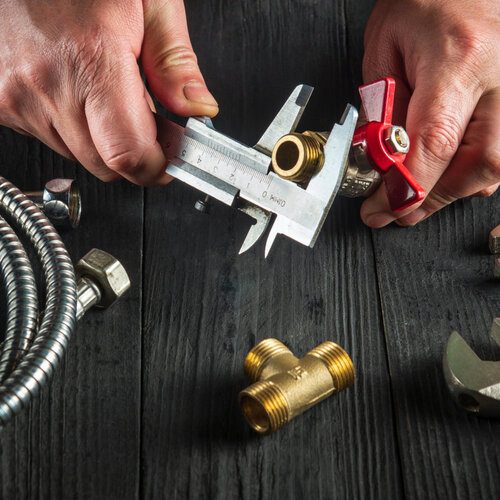 Get the Installation or Repair You Need
It's likely you've asked yourself, "Do plumbers install gas lines?" And the answer to that question is yes. Plumbers like our team at Kendrick Plumbing and Gas often install gas lines in addition to providing other gas services, such as gas leak detection and even propane to natural gas conversion. If you've found yourself searching for gas line installation in Atlanta, GA, we can be there for you to help get things set up. Give us a call at 770-590-5006 if you'd like to learn more.
What to Expect With Gas Line Installation
When it comes to gas line installation, there are a few key things homeowners need to be aware of. Perhaps the most important thing is that gas line installation should only be done by a trained professional. This is because there are a number of safety concerns that need to be considered when installing a gas line, from assessing the landscape to ensuring proper ventilation.
At the same time, it's important to be aware that installing a gas line is not a quick process. In most cases, it will take even trained professionals several hours to complete the job. This is due to the fact that gas lines need to be installed with a high degree of precision in order to ensure safety and proper function.
When you come to us for the installation of a new gas line, we will take the time to assess your needs and we will always ensure that the job is done right. We understand that this process is not something that should be taken lightly, and our team will always provide your installation with the proper care. This will ensure the installation is completed safely and that your new gas line will continue to function safely well into the future.
Reach Out for Service
Homeowners may need to install a gas line for a variety of reasons, but most often it is because they are expanding their home and need to install a new line to service the additional space. In other cases, a gas line may need to be replaced because it is old or damaged. Whatever the reason, it is important to work with the right team so you can be certain your new gas line functions the way it should and that it functions safely from the beginning. Are you looking for gas line installation in Atlanta, GA? Schedule your service by giving us a call at 770-590-5006.