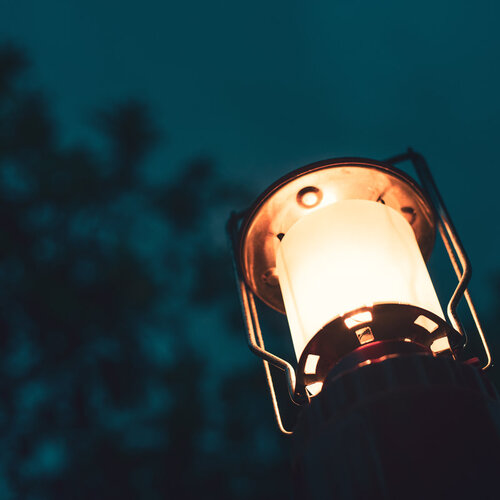 Let Us Light Up Your Life
Gas lamps have been around for centuries, and they were once the most popular type of light fixture. Though they have been largely replaced by electric lighting, there are still many homeowners enjoying the benefits that gas lamps can provide. However, problems can still arise, especially when you are using your gas lamps on a daily basis. When problems do occur, you need to find someone with the experience to provide the repairs you need. If you're searching for gas lamp repair in Atlanta, GA, or if you're interested in the installation of gas lamps for your home, our team has the experience to help you. Reach out by calling 770-590-5006 to schedule your service.
Skilled Gas Lamp Repair and Installation
There are several reasons why you might want to consider switching to gas lamps for your outdoor lighting or even just adding them to your home as an accent lighting option. The benefits of gas lamps include aesthetics, as gas lamps can provide a unique and attractive look for your home. They can also increase your home's security. This is because light from a gas lamp is often brighter than that of electric light, making it more difficult for burglars and other criminals to approach your home without being seen. And energy efficiency is also a key benefit of gas lamps. Gas lamps can do much to cut down on your energy usage, using only a small amount of gas themselves to operate.
If you are interested in gas lamps, we can be there to help. Our team's experience allows us to ensure they are installed correctly from the outset, and also allows us to identify any possible issues you may be having with your gas lamps once they are installed. When you're using gas lamps on a daily basis, it's important to be aware of the common problems that can occur. One of the most common issues is with the gas valve. If this becomes clogged or corroded, it can prevent the flow of gas to the lamp, which will then cause it to go out. The attachment of the gas line to the lamp can also become loose over time, which will cause the same problem. Our team can provide gas lamp repair for all of these issues, keeping it operational and keeping it safe for use around your home.
Reach Out for Service
Our plumbing professionals have a vast amount of experience working with gas appliances and gas-powered equipment, along with services such as gas leak detection and gas line installation. We can be there to install your new gas lamps and ensure they are installed correctly from the outset. Likewise, if you need gas lamp repair in Atlanta, GA or the surrounding area, we can be there for you. Give us a call at 770-590-5006.