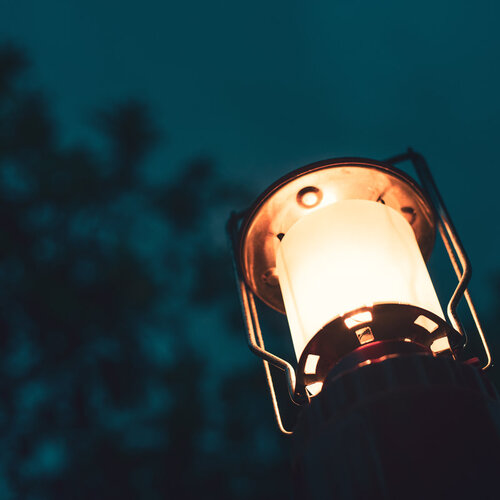 Outdoor Residential Gas Lamps
Kendrick Plumbing and Gas is the leading source for all residential gas lamp repair and installation solutions. If you're looking for the best outdoor ambiance for your home, talk to us about different lighting options that run on efficient natural gas. Hooking up lamps to your gas line is a fantastic way to save money and power lights whenever you need them. Our team of expert gas technicians in Atlanta, GA has years of experience repairing and installing gas lamps for our clients. We will help upgrade your outdoor spaces for the perfect home environment. Learn more about the benefits of gas lamps, or call us for a repair when things stop working. We'll be there quickly to deliver the support you need at an affordable price.
Book your appointment for gas lamp service by calling 770-590-5006 today!
Expert Gas Lamp Repair & Installation
We offer customized lighting solutions for the perfect power efficiency and setting. With the right gas lamps, you'll have amazing outdoor evenings with reliable lights all year. Our team can walk you through different options like mounted lights, glass types, and finish colors. We'll hook the gas lamps up to your lines with secure connections for optimal long-term performance.
If you already have gas lamps, we can be there in a flash to fix things when you need repairs. Whether it's an eroded connection or intermittent lighting, our technicians have the tools and training to keep your lights on. In addition, we work 24/7 to respond to customer emergencies and help homeowners in Atlanta, GA the quality they deserve.
On every project, you get our 100% satisfaction guarantee. We'll go the extra mile to make sure all of your gas appliances are in great shape, and you can count on us to be there on time and do the job correctly. That's why so many homeowners in the area turn to us. They know Kendrick Plumbing and Gas provides high-quality solutions at great prices. Our team is excited to hear how we can help you with a custom gas lamp repair service or get started on a new installation project that will upgrade your update your outdoor spaces.
Call us today at 770-590-5006 to learn more about our gas lamp services and schedule an appointment with an expert technician. Our team is standing by to get you a free estimate and answer your questions!