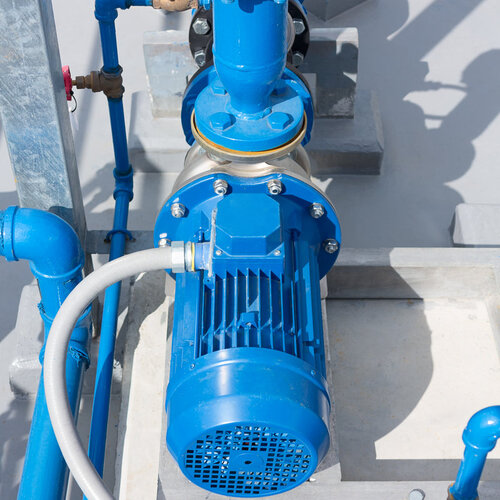 We Keep Your Plumbing Moving!
A lift station pump is a device used to move
Kendrick Plumbing and Gas is here to keep your plumbing in great shape! We offer a full range of plumbing services to homeowners across Atlanta, GA, including professional lift station pump repair. Lift stations are a fantastic plumbing appliance that keeps waste moving from lower elevations up higher. They're commonly found in basements and lower utility rooms that are beneath the sewer main. Problems with lift station pumps often lead to flooding, bad odors, mold, and other issues, so call us for rapid repairs at an affordable price. Our team has years of experience fixing all types of plumbing pumps, and we're confident we have the answers you need!
Call 770-590-5006 to book an appointment or ask questions about our plumbing services.
Expert Lift Station Pump Repair
A working lift station pump keeps things moving in the right direction and lowers your risk of floods and other plumbing breakdowns. Our team of certified plumbers will get to you quickly to inspect your appliance to find out what's wrong. Sometimes, lift station pump repair is as simple as minor parts replacements. Other times, pump replacement is the best option. Homeowners in Atlanta, GA turn to us for honest recommendations that deliver the best plumbing performance at the right price. In addition, the team at Kendrick Plumbing and Gas is here to repair your lift station pump in an emergency, and we can install new pumps if you're building a house or need an upgrade.
We can work with any type of pump and will talk to you about how to reduce the effects of wear and tear so that you can get more years out of your water and sewer appliances. Get better plumbing services and save money with the local plumbing experts. Call us to get a free estimate on lift station pump repair and let us know how we can help. Our team will be there in a flash to get your plumbing back online when things run into trouble.
Book your appointment with an expert plumber today by calling 770-590-5006!