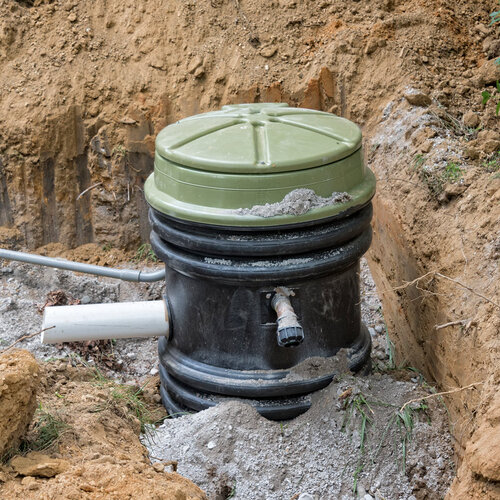 We Keep Your Plumbing in Good Shape
Complex plumbing systems require help from appliances to keep waste moving through the pipes and out of your home. Grinder pumps take the waste and grind it into smaller pieces to reduce the impact on your system. If it stops working correctly, you'll likely see increased clogs, foul odors, and other issues. Grinder pumps typically encounter problems as they age or because of faulty sewer system design that places too much stress on the appliance. When they stop working, it becomes more difficult for your sewer system's pipes and other components to manage the waste. At Kendrick Plumbing and Gas, we offer professional plumbing pump repair and installation services to homeowners across Atlanta, GA. If you're having problems with your toilets, give us a call, and we can send someone to take a look.
Book an appointment for plumbing repairs today by calling __PHONE__ now!
Expert Grinder Pump Repair
Our team has an ample supply of grinder pump parts to fit any home size or sewer system design. Once we take a look at your pipes and appliances, we'll narrow it down to the grinder pump and get started on repairs. Typically, pumps stop working well when a single part goes bad. However, a small replacement often does the trick, and your pump will be back to normal in no time. On every repair call, we aim to prevent small problems from becoming emergencies, and we take a comprehensive approach to each repair.
New Grinder Pump Installation
Whether you need a new grinder pump installed in a home you are building or it's finally time for a replacement, we'll get a certified plumber to your house in a flash to take care of everything. A new pump may be the answer to bad smells, clogging toilets, and low water pressure. Talk to us about different models and the benefits of each. We handle installing and removing any old appliances to make your life easy.
Call us today at 770-590-5006 to learn more about grinder pumps or to book an appointment with an expert plumber!