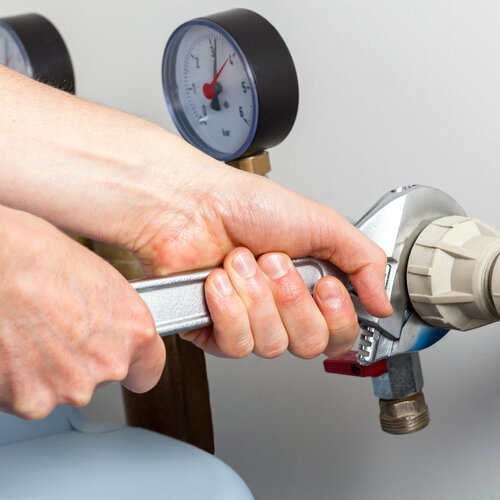 We Would Love to Hear From You
Here at Kendrick Plumbing and Gas, we are committed to making the process of scheduling plumbing services as painless as possible. You can reach out to us to learn more about our services, whether our services are available in your city, or you can just call us for free advice. We would love to help you with all your plumbing needs.
Whether you are looking for assistance with scheduled plumbing services or you need a hand with emergency plumbing repairs, you can count on us to be there and to get the job done right. If you're ready to learn more about what we can do or to schedule your service, give us a call at 770-590-5006.
Help With All Your Plumbing Needs
At Kendrick Plumbing and Gas, we offer a wide range of plumbing services to meet all your needs. We have a team of experienced and skilled professionals who are dedicated to providing you with the best possible service, so you can count on a high-quality plumbing solution when you reach out to us. This is in addition to the wide range of gas services offered by our team, from gas leak detection to the installation of new gas appliances. We encourage you to reach out to us with any questions you may have or to schedule your plumbing services. Our team is ready and waiting to hear from you.
429 E Dixie Ave SE
Marietta, GA 30060
770-590-5006