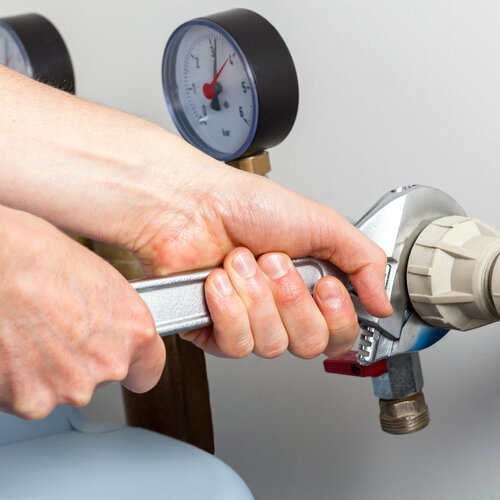 We'd Love to Hear from You!
Contact Kendrick Plumbing and Gas for fast service and quality plumbing results. We're the leading local plumbing company for all repairs and installation. Our team is committed to getting your sewer and water systems in great shape with the latest tools and plumbing repair solutions across Atlanta, GA. We can quickly inspect any issue and handle everything from small repairs to whole house repiping. Let us know what you need, and we'll handle the rest!
Book your appointment or ask questions about our services by calling 770-590-5006 today!
Call for 24/7 Plumbing Repair Support
Leaks and low water pressure are never fun. Stop living with subpar plumbing performance from your faucets, drains, and appliances. With help from Kendrick Plumbing and Gas, you can eliminate the stress of bad plumbing, and have confidence knowing your home is in great shape. We're the local residential plumbing leaders, and our team uses the best parts and materials at great prices to find you fantastic deals on all repairs.
If you need installation services, our team can design a custom plan based on your budget and timeline. We strive for the best, dependable plumbing solutions available in Atlanta, GA.
Call us today at 770-590-5006 to learn more!
429 E Dixie Ave SE
Marietta, GA 30060
770-590-5006