Call Us for Expert Plumbing Support
Kendrick Plumbing and Gas makes your plumbing our top priority. We make even the most complex plumbing issues simple with proven techniques and years of experience. Homeowners in Atlanta, GA count on us for fast service, quality, and affordable prices. Schedule a service to discover why we're the leading local plumbing company in the area. Our team will be there quickly in an emergency, or we'll help you plan the best upgrades for a new kitchen or bathroom. We're excited to partner with you to keep your plumbing working for years to come. Our experience in residential plumbing repair and installation means you get the best quality and peace of mind.
Call us now at 770-590-5006 to book an appointment!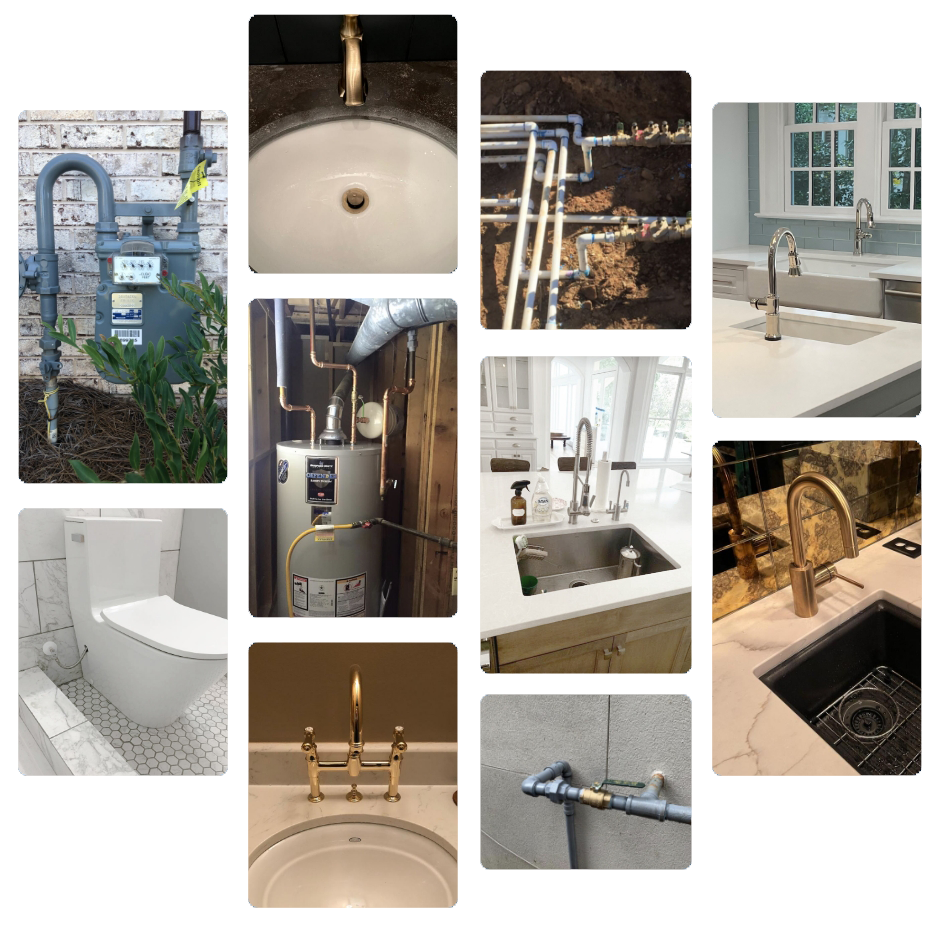 Quality Services We Provide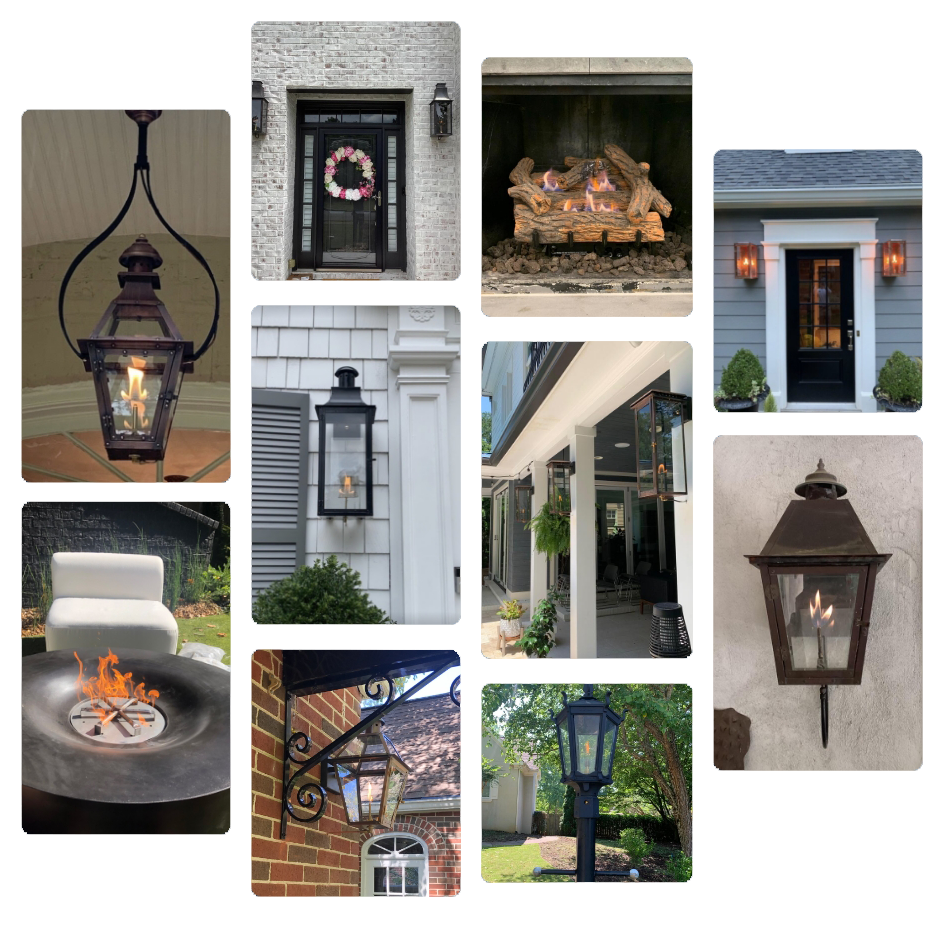 Quality Plumbing Repair & Installation
If you're in need of a plumbing or gas job done right, then you need Kendrick Plumbing and Gas. Our team We set the standard when it comes to plumbing repair and installation solutions. Our team uses advanced tools and the latest technologies to deliver top-quality results fast and on your schedule. With professional technicians on call, we can get to you day or night to repair leaks, fix burst pipes, install new appliances, and more. If you need a dependable plumber in the Atlanta, GA area, give Kendrick Plumbing and Gas a call!
Our Process
Contact us and schedule your service.

We identify the issue and handle the repairs.

Kick back, relax, and enjoy your home's plumbing.
Easy Solutions from Licensed Plumbers
IfAt Kendrick Plumbing and Gas, we take the guesswork out of plumbing! Our team will get to you after your call to inspect your pipes, heater, or whatever issue you're dealing with. Once we have a handle on what's wrong, we'll talk to you about options. We always want to give homeowners choices, which means working with different budgets and timelines so you can make the best decision for your home.
Excellent Customer Service
Above all, we're focused on giving each of our clients an excellent experience. Whether you're calling for a basic plumbing repair or you want to explore renovation options for your kitchen or laundry room, we're here to help. We give honest recommendations designed to save you time and money. We build our reputation as the area's leading plumbers one call at a time, and our team is excited to hear how we can support you.
Call us to get a free estimate on any plumbing service or to ask questions about a repair! We're here to walk you through the process, and our team will get moving right away.
Dial 770-590-5006 to speak to a plumbing expert and schedule the next available appointment!